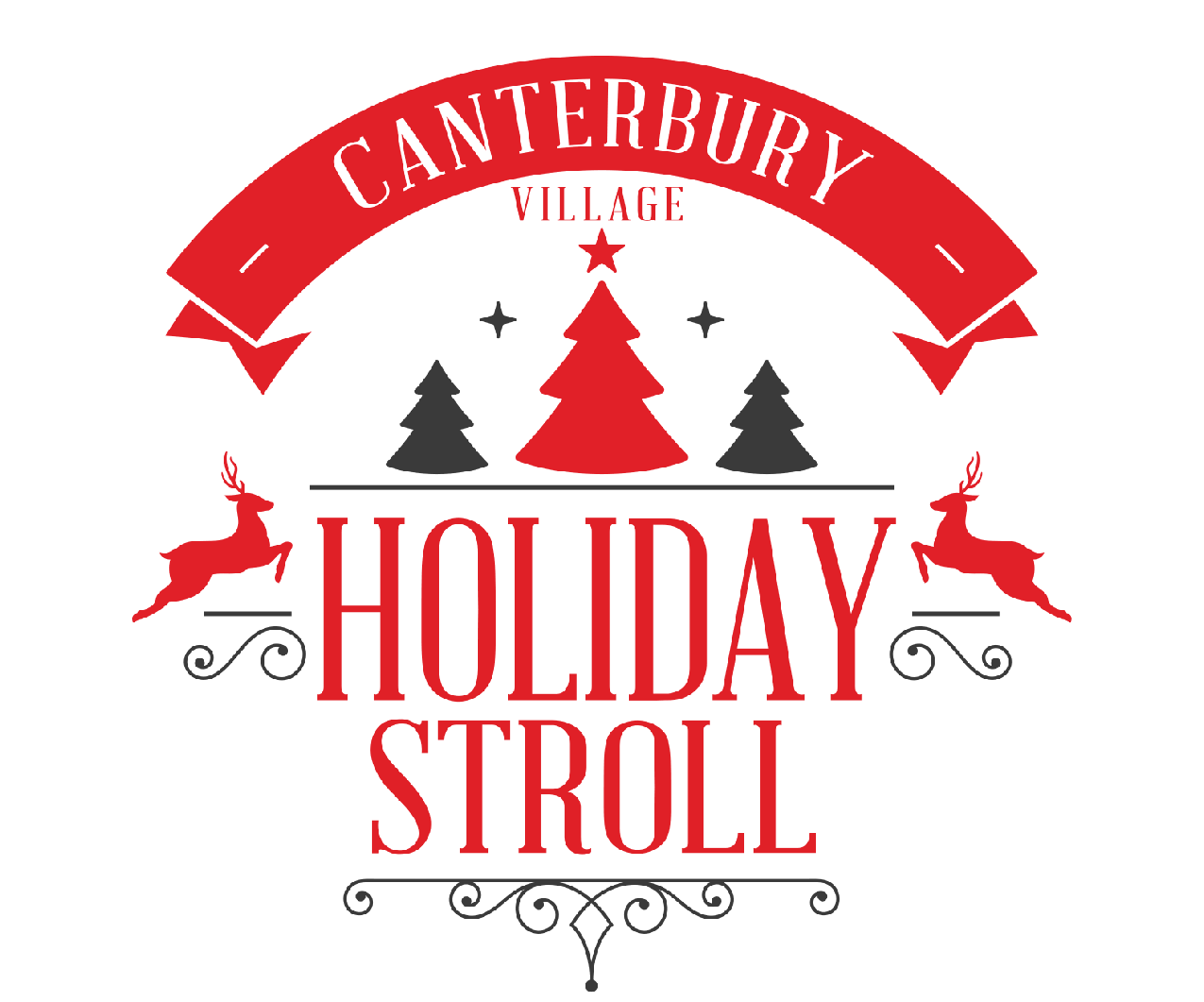 Charity Support
In partnership with 100.3 WNIC-FM & Fox 2 Detroit's Jay Towers
All net proceeds from opening night, Wednesday November 24th, to benefit Jay's Juniors, a program that takes chronic or terminally ill children on an all-expense paid trip to Disney World. Jay's Juniors provides a trip of a lifetime and believes that our little ones are important and deserve it all.

CANTERBURY VILLAGE AND METRO DETROIT CHEVY DEALERS
ARE ALSO COMING TOGETHER TO
BRING TOYS, JOY, AND HOPE TO SICK CHILDREN
All toys collected to benefit The Bottomless Toy Chest

The Bottomless Toy Chest is a local non-profit organization devoted to delivering toys to hospitalized pediatric oncology patients at local hospitals. Their mission is to lift the spirits and promote a positive state of mind in young cancer patients by providing them with engaging, empowering activities while they are going through treatment.
If you would like to help support, please bring a new, unwrapped toy to donate during your visit to Holiday Stroll. All donations can be placed in the Chevrolet Silverado, which will be parked next to the 43 Ft. Christmas Tree.
By providing toys this helps empower, encourage, and bring happiness to the children. It also helps their mind come away from focusing on being sick, and just be able to smile and play, which is what all children's focus should be on.